BLOG
Welcome to the Explorers Connect blog: an indispensable collection of information to make it easier for you to have adventures.
You can find: local free adventures, how to get funding for your trip, 'how to' guides covering everything from planning to keeping supporters up-to-date at home, news on the Adventure Revolution which is all about how adventure can change lives for the better, trip reports where members and friends of the community share their adventures and updates.
Team selection can make or break an expedition. While it may seem a nice idea to have a group of close friends along with you, survival in the field necessitates qualified expertise above camaraderie.
The UK still has huge potential for exploration, with about 20,000 miles of coastline, 10,000 miles of river and about 12,000 lakes (dependant on ones definition) and only a fraction of all this has ever been explored and observed by the human eye.
When starting out in jungle adventures I always found it tough to find a list describing good items to wear. Below are a few things I have learnt over the years. Obviously this only covers clothing, it doesn't even touch hygiene/ admin/ cooking/ sleeping etc.
Hannah Cox from betternotstop shares her advice on the best adventure websites (full disclosure - we didn't ask Hannah to include Explorers Connect but we're very happy to share her article!)
It's been three weeks since I was running through the Amazon rainforest in what has been pitted as the most dangerous ultra marathon in the world. Seven days and 258km (160miles) of deep jungle, logging roads, stunning beaches, mangroves, swamps and creeks.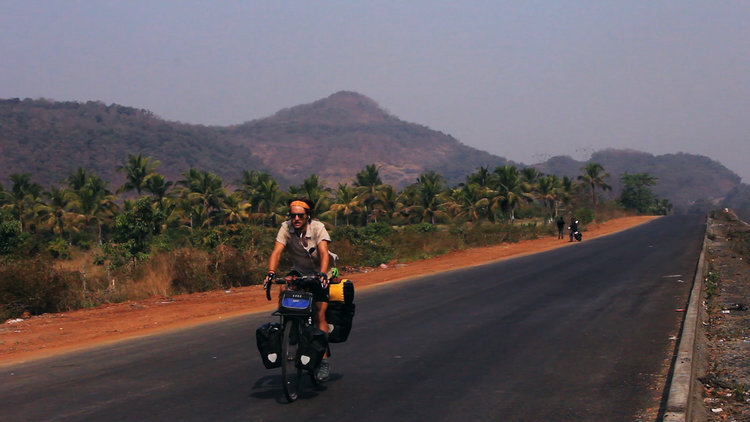 In my zest for adventure I agreed to turn my back on a lot of structural qualities that framed my current life - on security, comfort, good money, from a life that could've easily been drawn out beyond me in a rigid, horizontal line - trading it all in for simplicity, adventure, perspective and impracticality.