INTERNATIONAL ADVENTURES
We take great care to develop thought-through itineraries with trusted, tried and tested partners, to bring you international adventures that give you that glorious 'big sky feeling' from different corners of this beautiful planet we call home.
All adventures | New adventures | International adventures | Adventure courses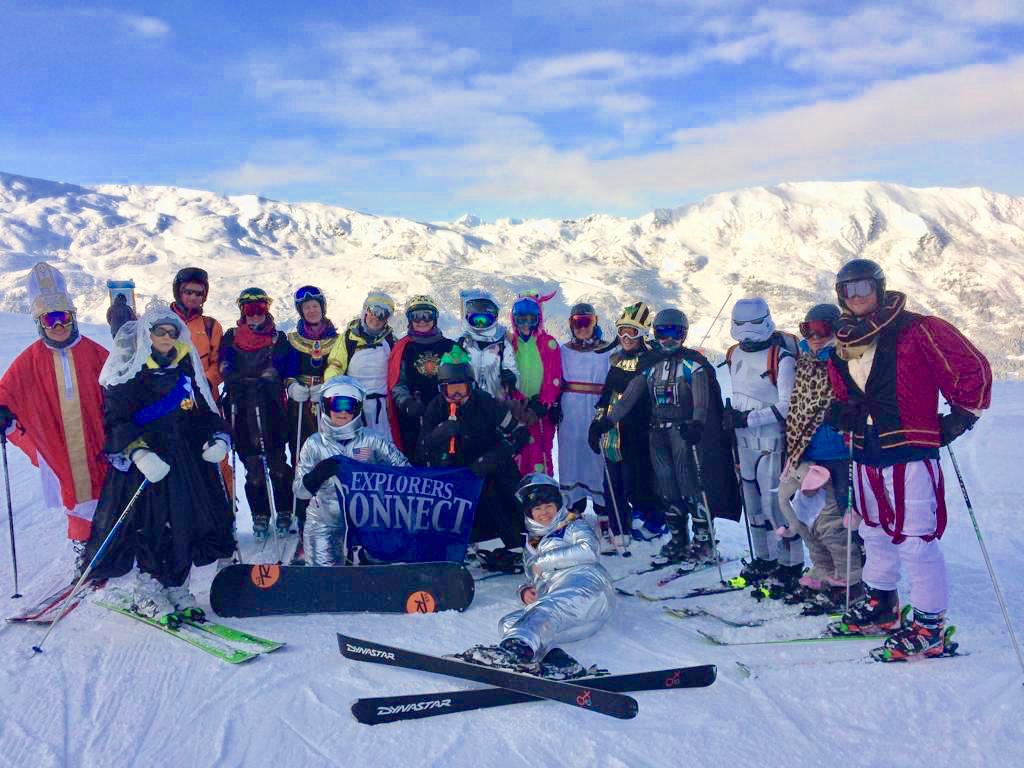 Our annual ski and snowboarding trip is back! Explore the hidden gem of La Rosière, with all the fun of an Explorers Connect trip, all abilities welcome.
19th - 26th January 2020
From £645
On this breathtaking trek to Everest Base Camp, you'll follow in the footsteps of climbing legends, including Sir Edmund Hillary and Tenzing Norgay, the first people to reach the summit of Mount Everest in 1953.
3rd - 19th April 2020
From £1,149
The Selvaggio Blu is a 5-day 'extreme trek', involving abseiling, scrambling, and steep climbs, along the isolated, mountainous coastline of Sardinia, with the turquoise sea a constant presence below.
9th - 15th May 2020
From £949